WHAT IS HOMCLOUD?
Homcloud turns your traditional house in a Smart Home, in a quick sure and intuitive way. You will be able to control, program and automate all your devices with your smartphone, everywhere you are thanks to the Wi-Fi.
Turn on the garden lights at set times, program the activity and comspuntions of home appliances and manage the living room lighting throughout different times of the day. All with a single APP, all with Homcloud! be smart it's easy!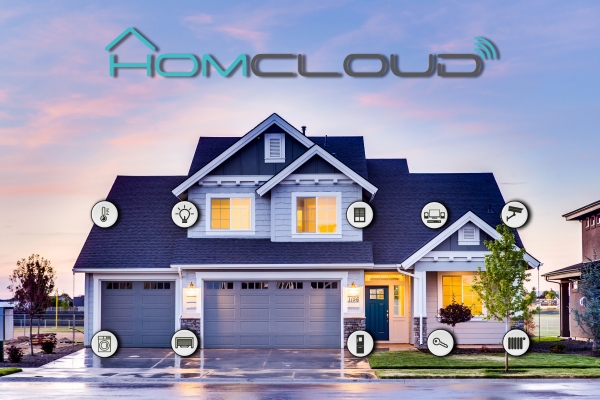 Homcloud is part of an innovative and open system, the great Tuya smart platform, in continuos growth and adding new IoT – smart home devices producers every day.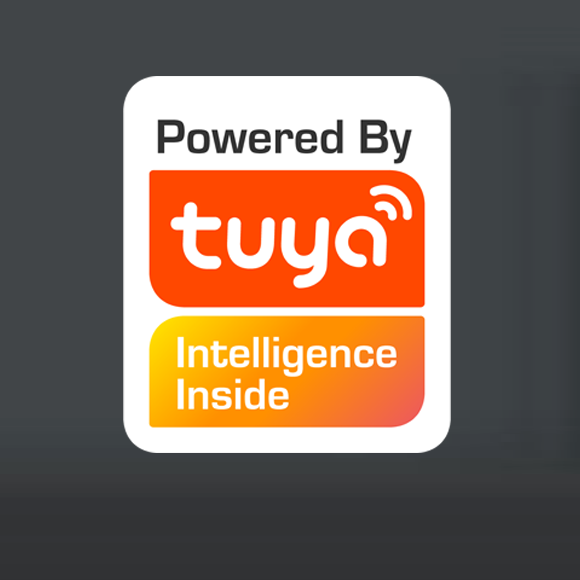 TUYA SMART PLATFORM
Tuya Smart è uno dei leader al mondo nel settore AIoT ( Intelligenza Artificiale + Internet delle cose ).  Conserva e protegge tutti i dati in Europa, a Francoforte.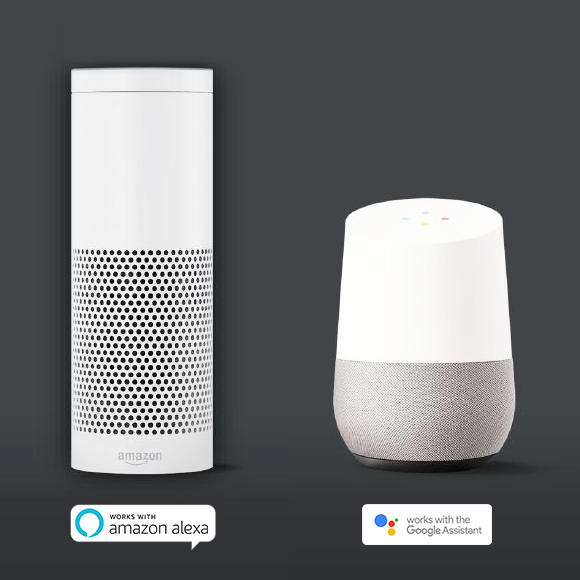 GOOGLE HOME & AMAZON ALEXA
Controlla i dispositivi  intelligenti Wi-Fi usando la tua voce grazie agli Smart Speakers dotati dell' Assistente Vocale o direttamente con il tuo smartphone.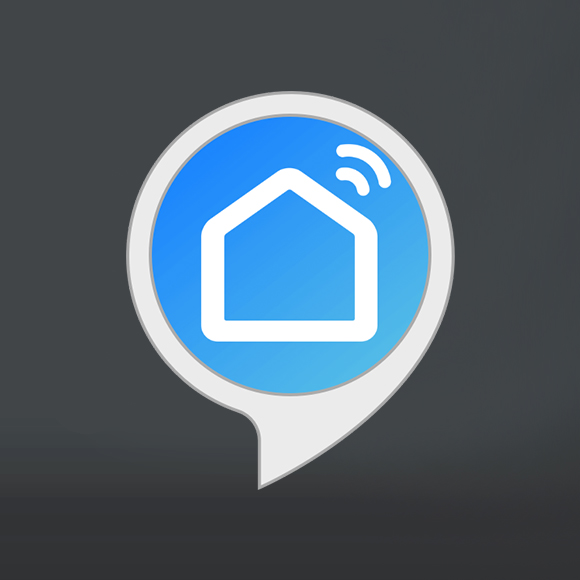 SMART LIFE APP
Massima compatibilità e flessibilità. Tutti i prodotti Homcloud sono compatibili con l'App Smart Life e tutti i prodotti Smart Life possono essere controllati con l'App Homcloud.
TUYA SMART
A brand and products ever-growing network. Security and reliability always granted.
Tuya offers a control system, a secure Cloud service, servers and Wi-Fi modules to be inserted in the devices produced by different manufacturers. This system assures the maximum quality of the products.
The smart life App is upported directly by many smart device manufacturers and lets you manage directly a vast selection of products with a single APP. Homcloud is part of this great family.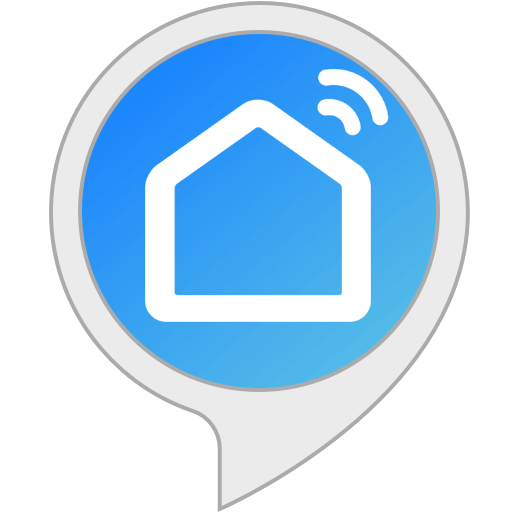 Life365 Italy S.p.A. – Homcloud Exclusive partner
LIFE365 ITALY S.p.A. presents itself on the italian market as a bridge society between international manufacturers and italian distributors. It imports and distributes electronic products mainly, from all over the world and by more than 15 years.